I am a member of the Portsmouth and Southampton Mini Owners Club and I am also a member of our 'sister' club South Coast New MINI.  I joined both clubs back in 2006 after a few months of MINI ownership and I've met lots of great people along the way.  I was very keen, right from the beginning, that I would do what I could to bridge any remaining divide between the 'Classic' and 'New' communities.  I'm pleased to say that both clubs are now increasingly attending events together and starting to share members.
My first exposure to the MINI was back in the mid-1970′s when my father presented my sister and I with one of the legendary MINI Cooper Scalextric sets.  I had the British Racing Green car and she had the Red car.
Eventually, playing with the toys led me to seeking out MINI motorsport on TV.  The days of the MINI competing in the WRC had long gone, but every Saturday afternoon ITV used to show regular bouts of rallycross with two MINIs taking on two Escorts around a tarmac and dirt figure-of-eight track.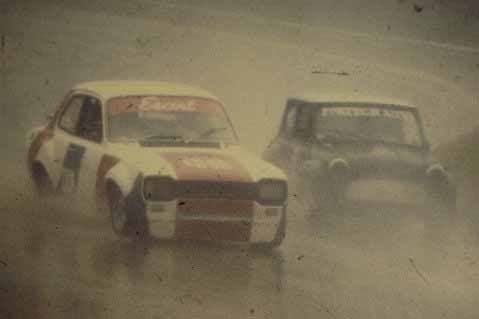 Once the 1980′s dawned and it came time to purchase my own car, I was actually persuaded to buy an Escort.  A succession of Fords followed over the years until 2005.  I had just got a job back in Basingstoke, and a little extra cash, and the time had come to replace my workhorse 1994 Escort.  I was looking for something a little sportier, a little more aspirational, a litte more contempory in design but also something with some pedigree.  I was at a loss about what to choose, and then a I rented a copy of the updated 'The Italian Job' and the decision was made for me…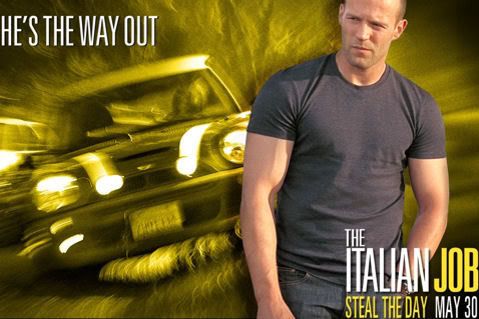 I was amazed at how good the New MINI looked, how well it seemed to handle and how close it looked to the legedary Classic MINI darting in-and-out of the LA traffic and tearing across a pristine golf course.  I had previously decided the car was a knock-off hatchback for collecting shopping from Asda.  In fact, it was perfectly obvious the MINI 'DNA' had survived the transplant from one generation to the next.  Within six months I had a MINI of my very own.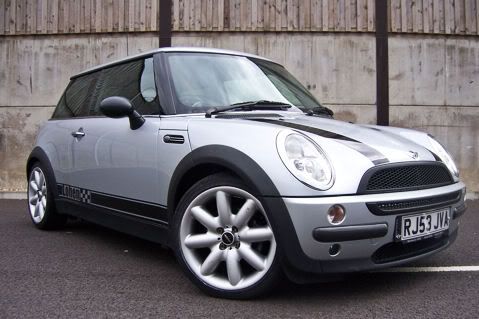 My MINI began life as a standard 2003 One with a mere 90bhp which I originally purchased through the MINI Cherished scheme.  Over the years (with the  help of Lohen, Pipercross, Superchips, OMP, KW, Denso, EBC, Magnecor and JCW) I've carried out a large number of cosmetic and performance enhancements and my MINI is now a faster, lower, tighter, tauter drive than any standard Cooper.  So now I'm playing Scalextric for real!