Most people will recognise the name MINI Cooper. Many, especially those on the big island over the pond will immediately think of the BMW MINI which was released just as the Classic MINI finally ceased production: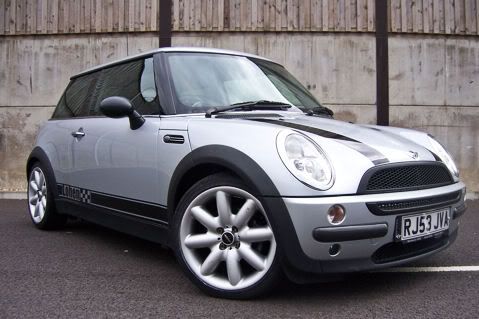 Many won't know that the MINI name started nearly fifty years ago. In 1959 Sir Alec Issigonis and his team launched the Morris Mini Minor and Austin Seven:
The history of this beloved little beastie is much documented on the 'net.
Over five million Classic MINI's were produced and although many have died of tin worm, crashes, neglect and many other reasons, there are still hundreds of thousands on the road, in garages, gardens, workshops and in many states from religious basket case to concours restorations.
I will probably write about the history in due course. What I want to concentrate on for this blog is the current activities and advice for both New MINI and Classic MINI owners.